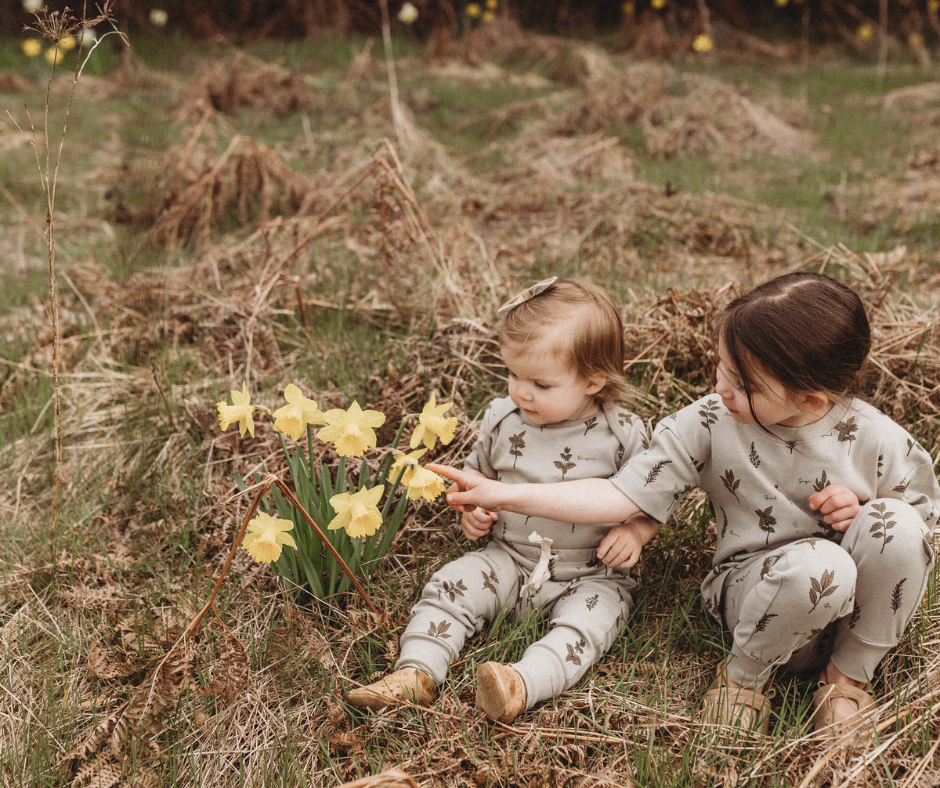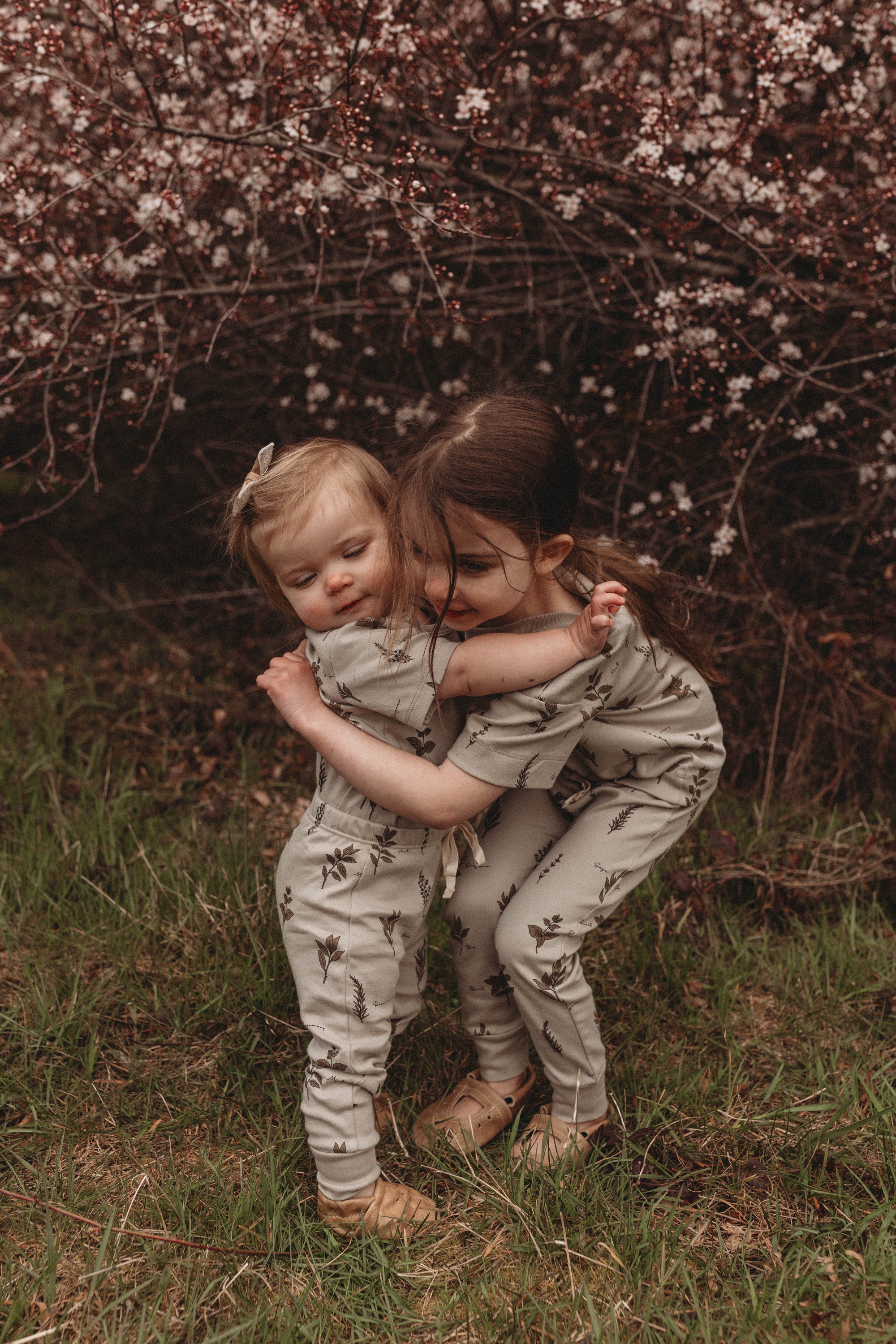 Stockist enquiry
To enquire about wholesale, please email us at hello@ziwibaby.co.nz or use the contact form below to get in touch with us. 
We look forward to working with you! 
Why stock Ziwi Baby?
Our clothes are made from 100% certified organic cotton. You will see the Global Organic Textile Standard logo on our tags.
We use interlock fabric for our garments which is beautifully soft to the touch. Our clothes generally do very well in a physical store where customers are able to see and feel the quality of our fabric.
Choose from our selection of earthy colours and nature-inspired prints. 
We have a low minimum order amount - as a small business ourselves, we understand how important cash flow can be. 
We stand behind our garments and we will refund any pieces which are less than perfect (including customer returns) without time limit.